Lone Star Rally Pictures
Some pictures I took of the rally, so that my gentle readers can get a sense of the numbers of motorcycles that descended upon our fair isle.
Or, something like that.
And, by the way, I have no idea who any of these people are, so don't assume anything about their sexuality, ok?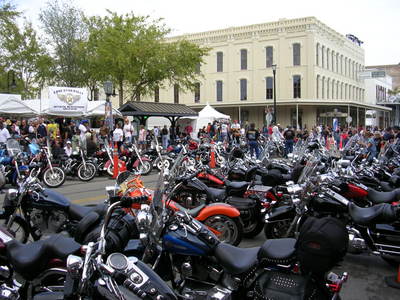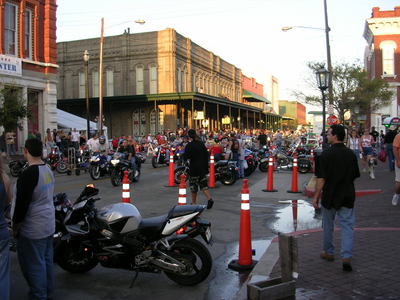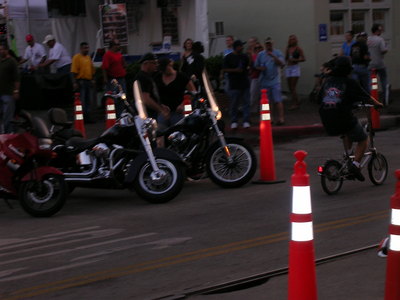 Posted by Owlish at November 18, 2005 12:47 PM | TrackBack